If you are in your third trimester of pregnancy, you can probably use a laugh or two, and so we bring you these incredible memes. Of course, you have our permission to be moody and to crave whatever you want for the next three months. You are almost there, but if you are anything like me it probably still seems so far away. I won't deny that I am a pretty impatient person! Well, here is all the third-trimester impatience and exhaustion in meme form. 
The 20 Best Third Trimester Memes
1. When your spouse suggests a baby name.
GIPHY
2. Getting unwarranted parenting advice.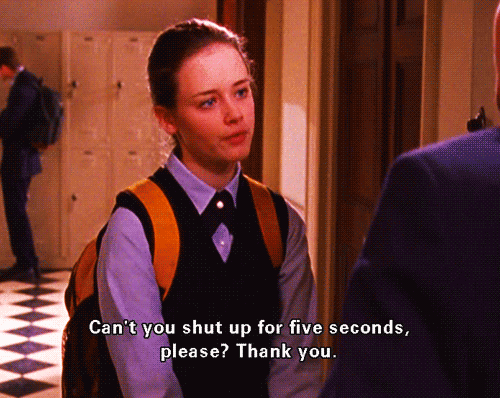 GIPHY
3. Cravings, cravings, and more cravings.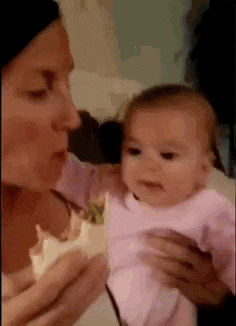 GIPHY
4. Your last day of work.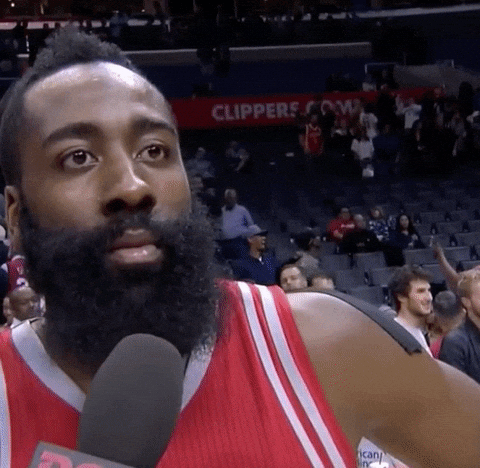 GIPHY
5. How you feel all day, every day.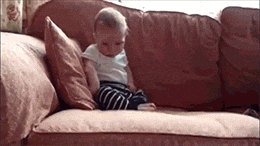 GIPHY
6. When your partner breathes next to you.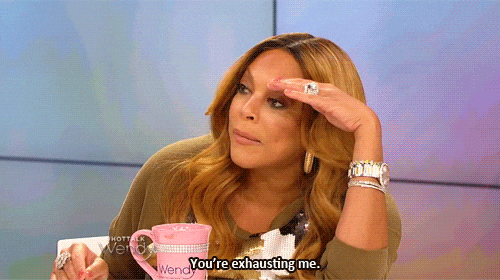 GIPHY
7. When your due date is quickly approaching.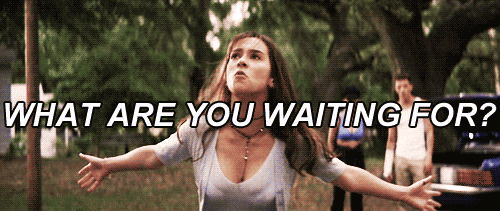 GIPHY
8. When you explain your trendy baby name choice to your grandma.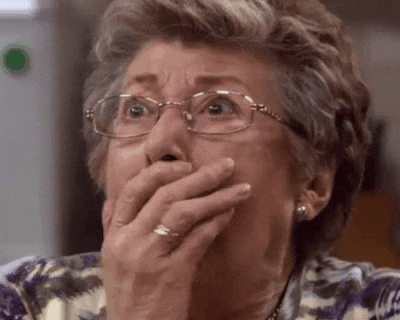 GIPHY
9. How you feel when people tell you that you are glowing.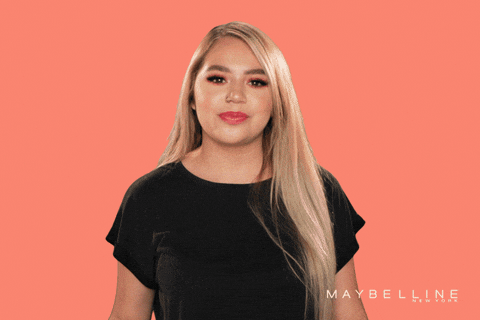 GIPHY
10. When people ask you how far along you are.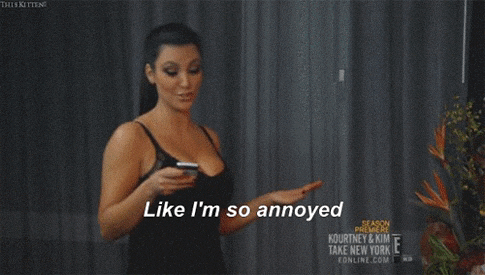 GIPHY
11. Feeling swollen all over.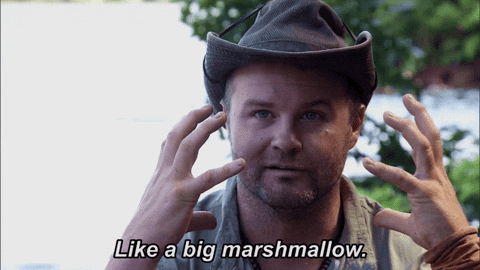 GIPHY
12. Looking for your belly button.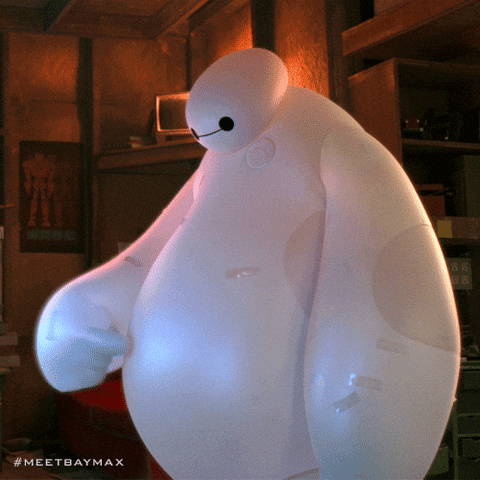 GIPHY
13. When you get to let the belly out.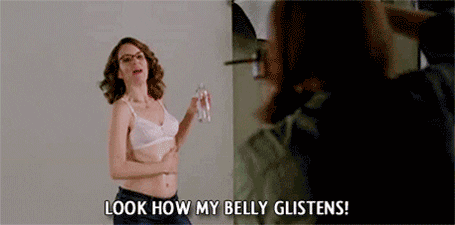 GIPHY
14. How you feel when nesting.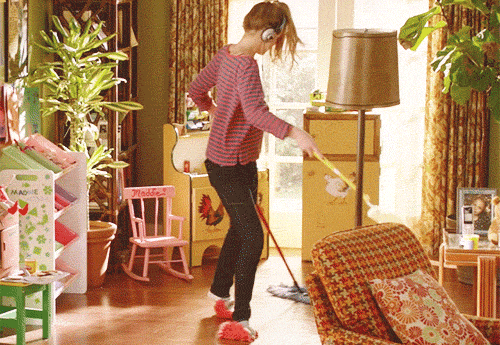 GIPHY
15. Mood swings… all day long.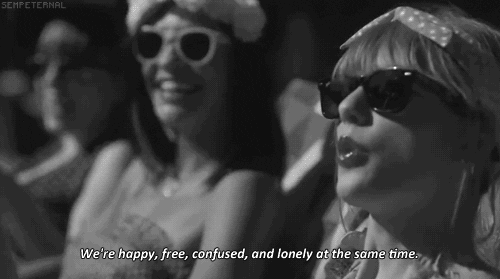 GIPHY
16. When anyone says the word induce.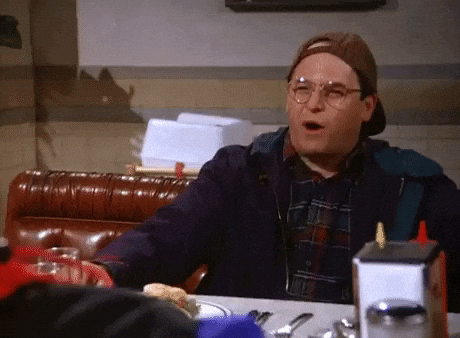 GIPHY
17. When men try to give you any kind of advice about your pregnancy.
GIPHY
18. Every time you try to get things done and you immediately have to pee.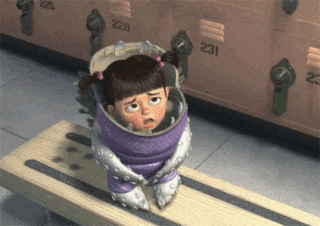 GIPHY
19. Mucus plug.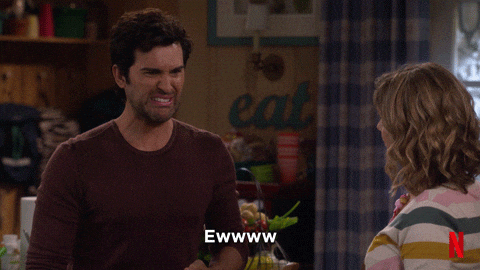 GIPHY
20. When it is finally, finally time!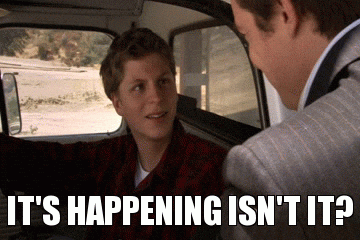 GIPHY
---
Other Articles You May Like:
150 Unique Middle Names for Girls [Both Sweet & Strong]
What To Know and Do About Postpartum Hair Loss
The 7 Best Postpartum Pads for Heavenly Relief!
Latest posts by Emily Myers
(see all)