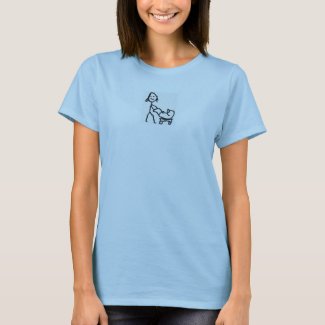 Rookie Moms Blue Tshirt
Get this
custom t-shirt
at
Zazzle
I had these shirts made for me and Heather, but help yourself to ordering one. Let me know if you want it to say something different.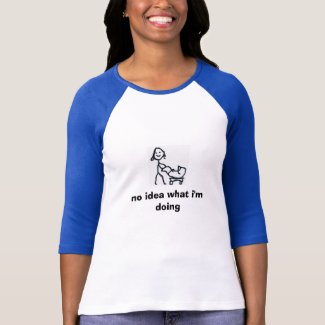 Clueless Mom
Get this
custom t-shirt
at
Zazzle
Then, we asked someone to design a maternity shirt and a dad shirt. Here they are.
Note that the top two are on Zazzle.com and the ones below are on Cafe Press.
and finally, a long-sleeved version.