I've seen a lot of baby gifts in the past ten years and many have made me oooh and ahh — and even wish for another baby to wrap in that cute sling — but none have seemed as thoughtful and sensible as a tupperware container filled with medical supplies that I saw given by a nurse friend at a shower last year.
Of course there is nothing cute about a digital thermometer, boxes of infant Motrin, and diaper cream, but it sure is useful. And of course you can make it cute by putting it all in a nice container.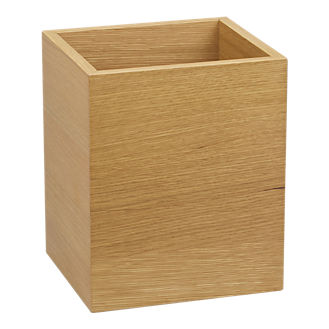 The other thing I like about this gift is that it's a nice way for one mom to pass her new-found wisdom on to her friend.
(Not the make-it-cute kind of gal? Someone has taken care of the whole thing for you and is selling her packages under the name Mommy's Medicine Cabinet.)
Have you ever given medical supplies as a gift to someone? How would you dress it up?