My sister just made me aware of the recent rash of celebrity pregnancy announcements. If you are pregnant yourself, one of these famous moms-to-be could be your celebrity baby match. Which will it be?
Natalie Portman
Jewel
Mariah Carey (with twins)
Selma Blair
Alicia Silverstone
Tia Mowry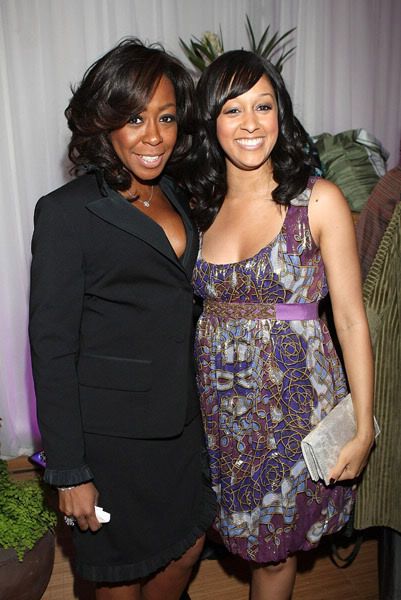 Jane Krakowski
photos: natalie portman, mariah carey, and jane krakowski, candy kirby on flickr; jewel: usweekly.com; the rest, other quality resources.